I'm saying it out loud, so now I have to do it.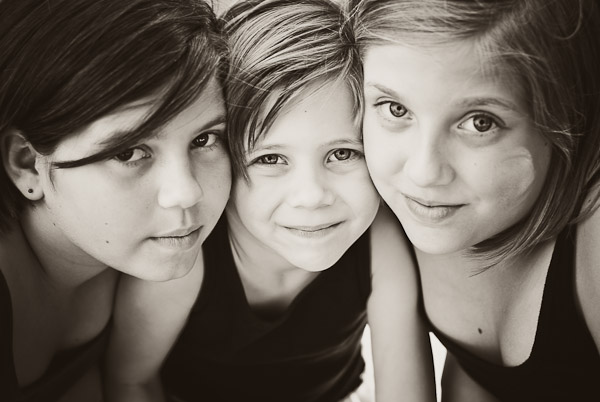 I'm starting my photography business!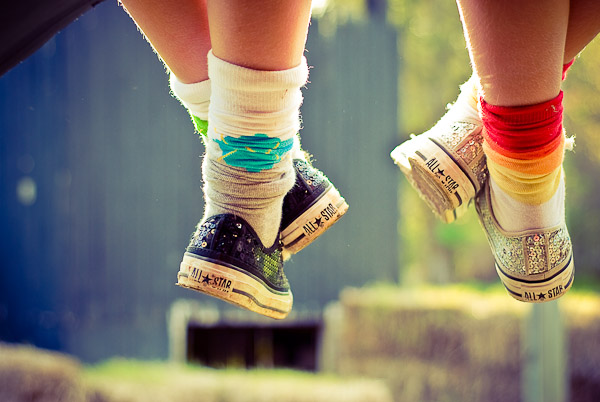 There is so much to do to set up a business let alone working on a craft to support it.  It would be easy to keep putting it off–to wait until I had everything perfectly in place–but I know me and there's no such thing (or time) as perfect.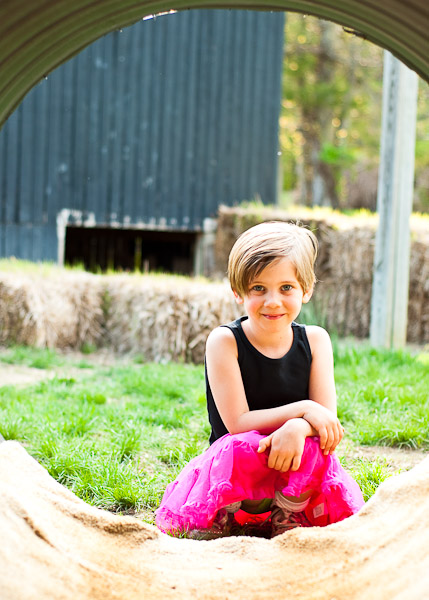 And if ever I feel my confidence fail, I'll look back at these faces.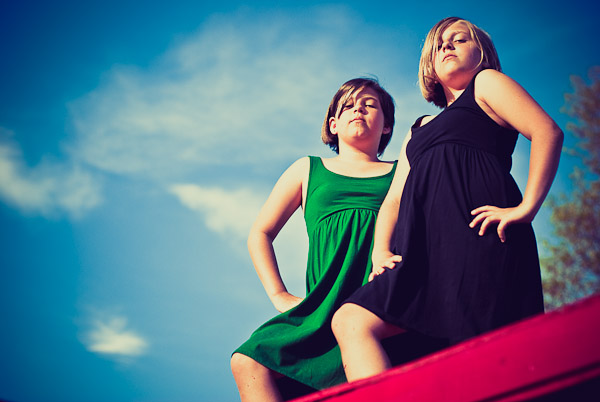 A logo is being designed, a website will come too but the doors are officially open.  And the prices are good if you get in early during my portfolio-building days.
| Tags: amie adams photography, Kids, photography, portraits 39 comments »