February 4th, 2011 — 9:34pm
I'm a mom.  I'm a blogger.  I'm a photographer for crying out loud, but have I captured my memories of your childhood?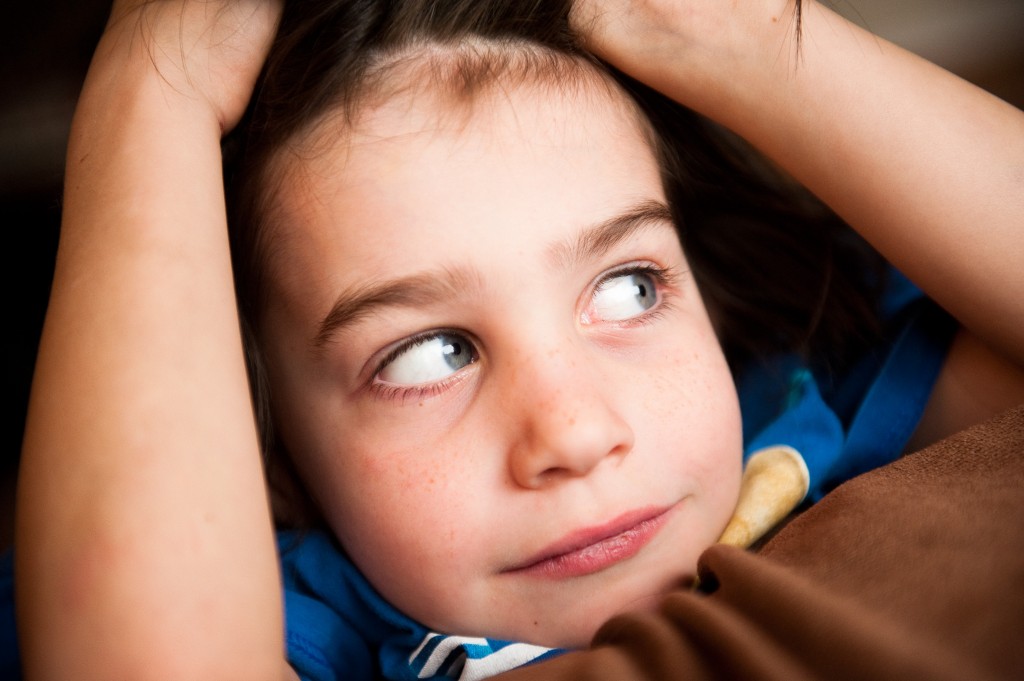 I know I can't hold on.  I can't prevent you from growing up–from becoming an amazing man.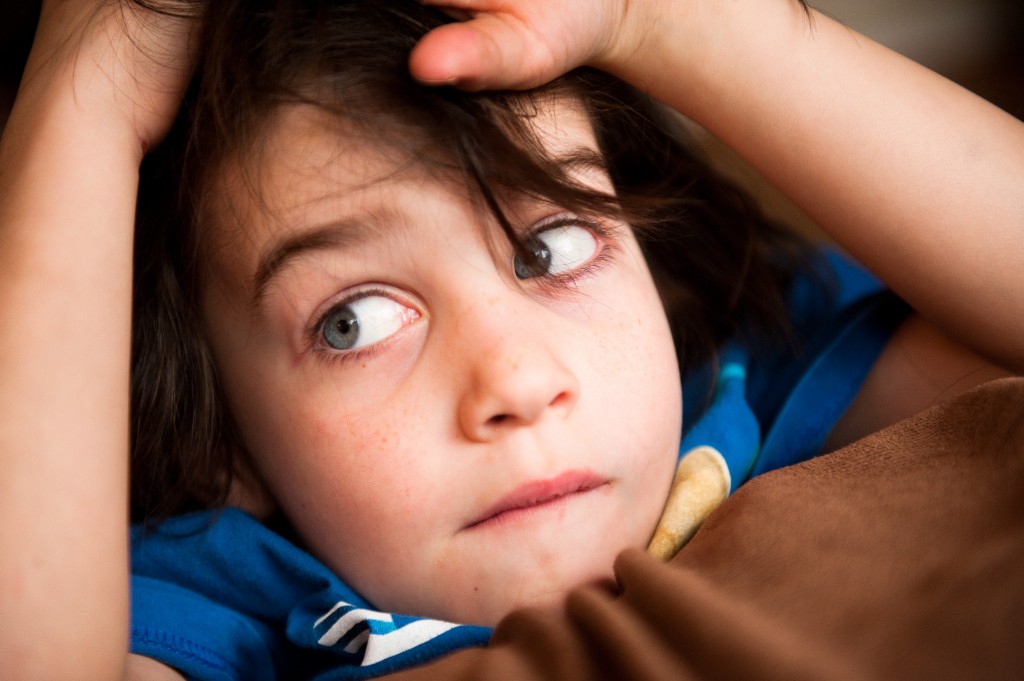 But you're my beautiful little boy too.  You will always be my beautiful baby.  Even if you won't cut your hair "until baseball season starts."
As proud as I am of the incredible person you are becoming, I miss the little baby who disappears with every passing minute.
You are my reserved one.  Never my obvious cuddler, never one to be effusive.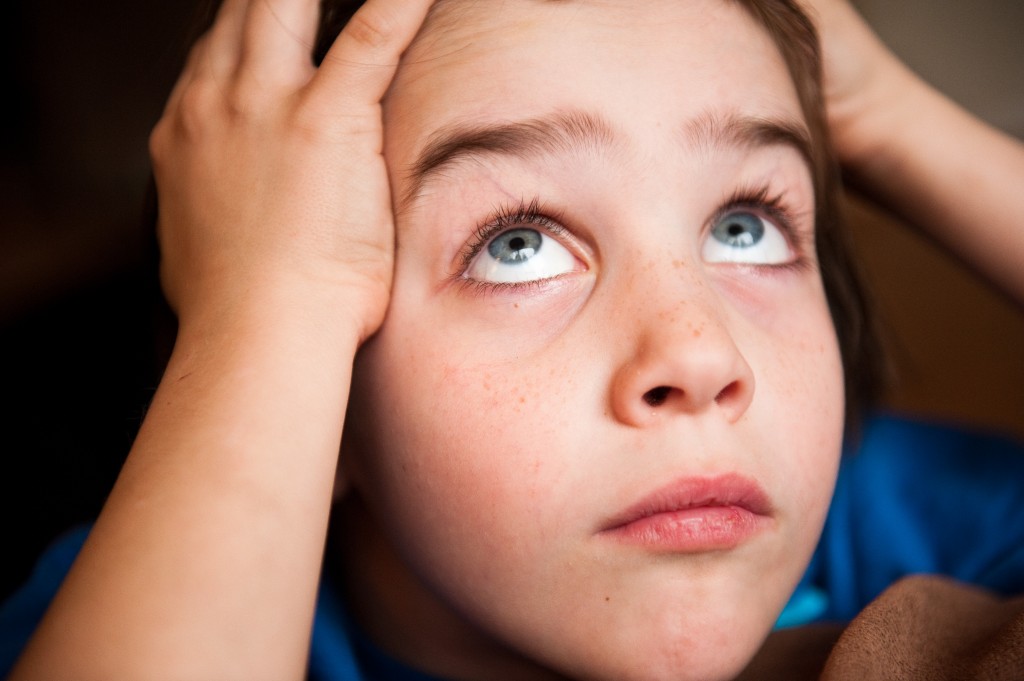 Those giant blue eyes that you hide behind that hair–they take my breath away every time you let me see them.  I'm so grateful you give me a glimpse of them from time to time.  I'm sorry I grab my camera every time that you do, but I don't want to miss these moments.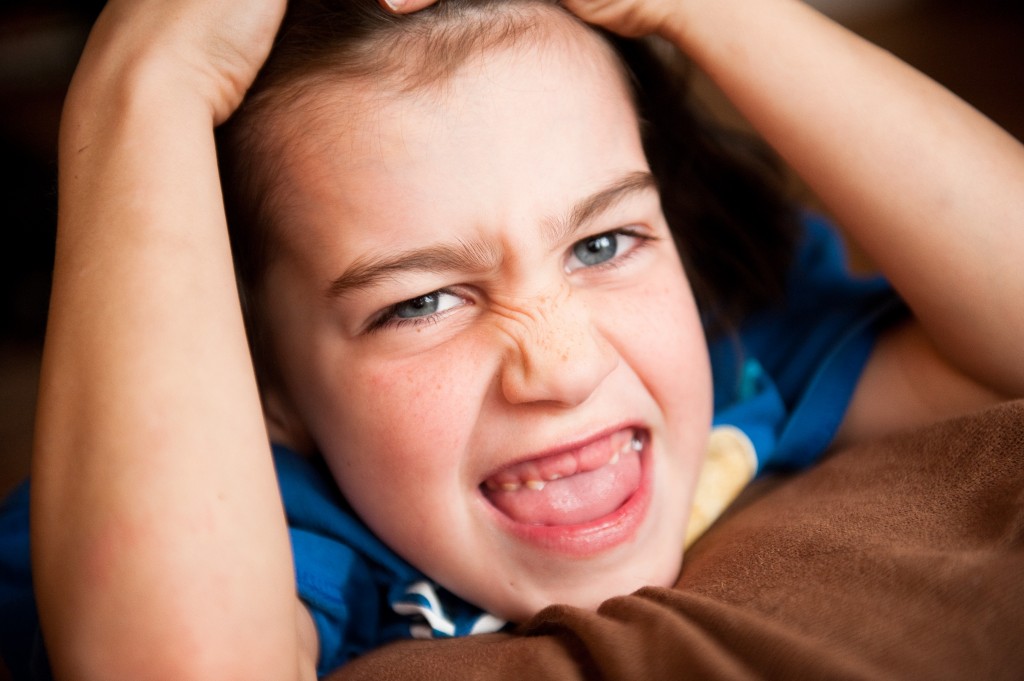 Because seven years of them have already gone by.
Happy Birthday my baby.  I am so proud to be your mom and I will love you forever.
3 comments » | birthdays, Motherhood, parenting, photography, Uncategorized