January 18th, 2011 — 10:33pm
This is what we woke up to this morning.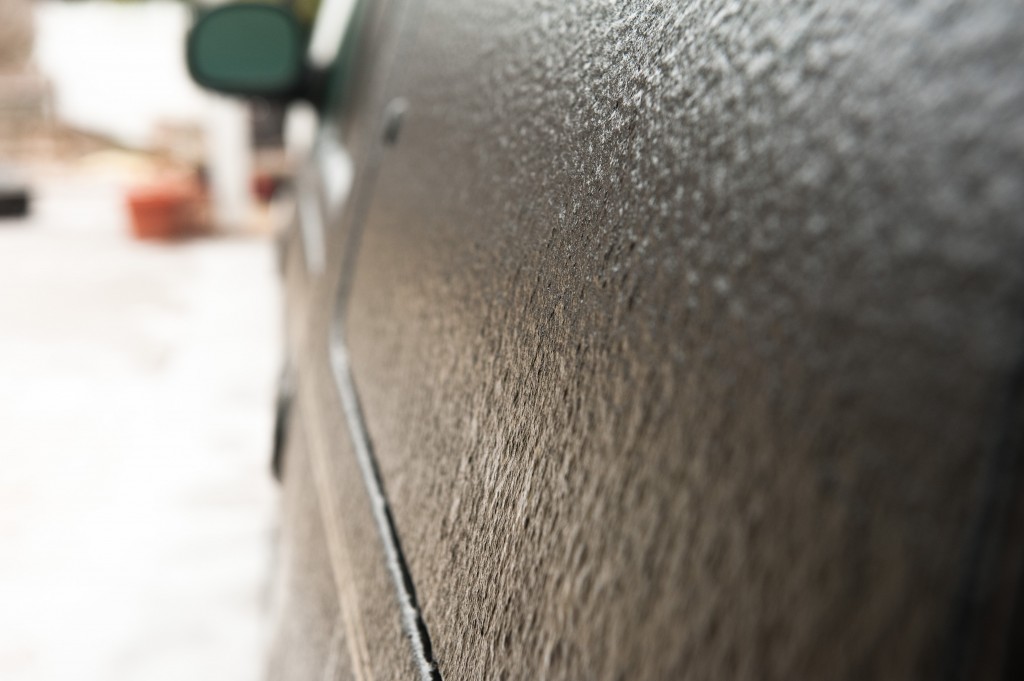 It was covering everything.
Nature made interesting sounds.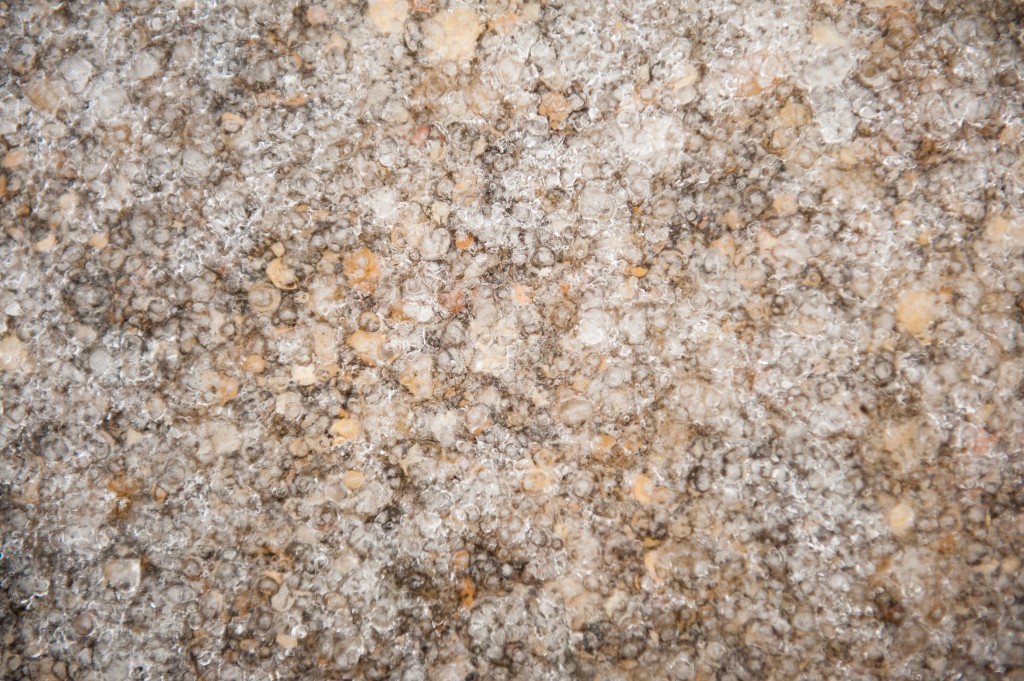 Ice skating on the sidewalk was possible.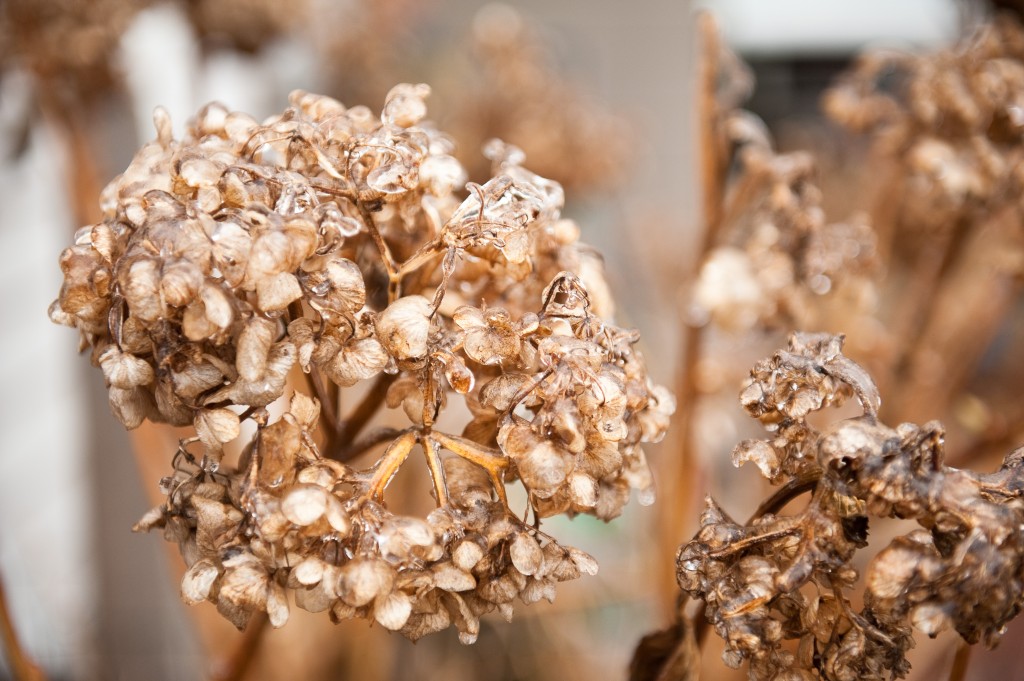 I may or may not have finished clearing out the garden this fall.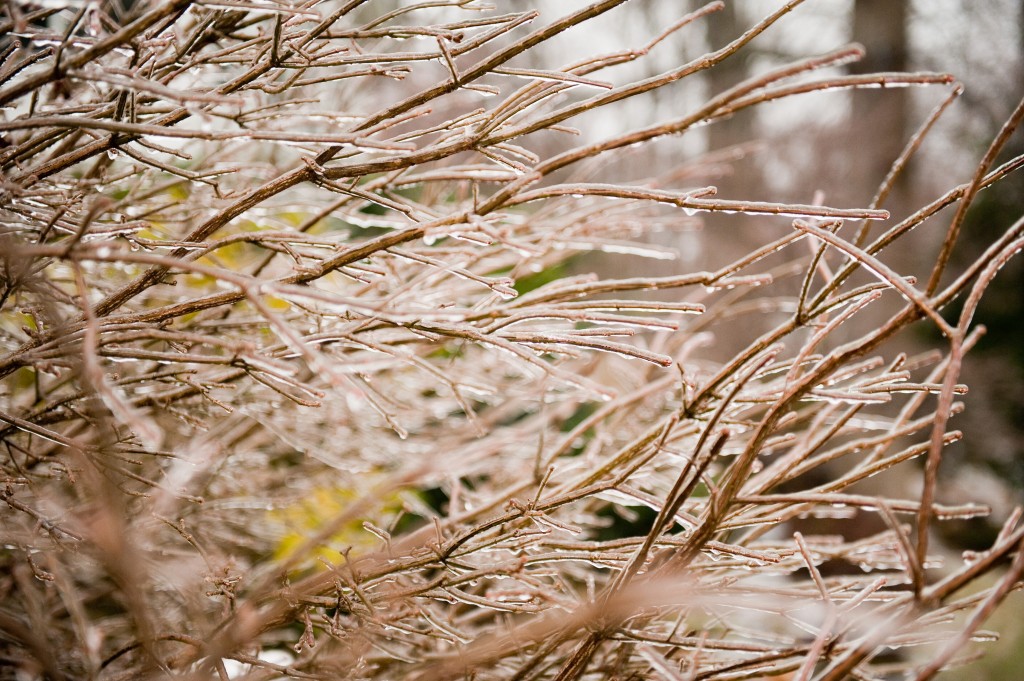 The world was brown and grey.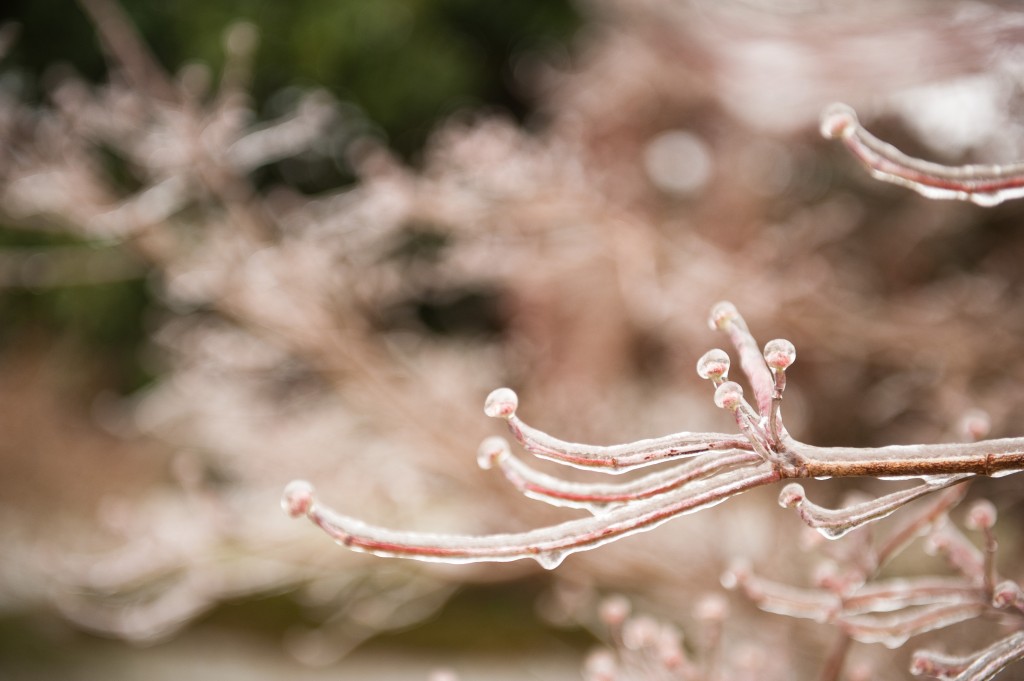 But interesting in the details.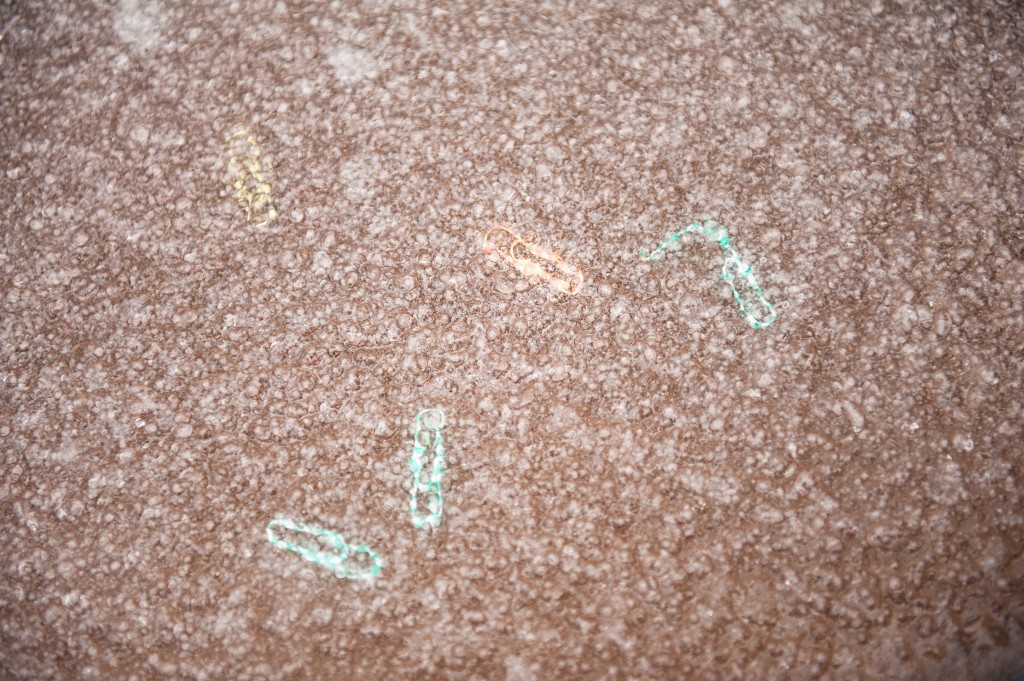 Who was clipping papers on my deck?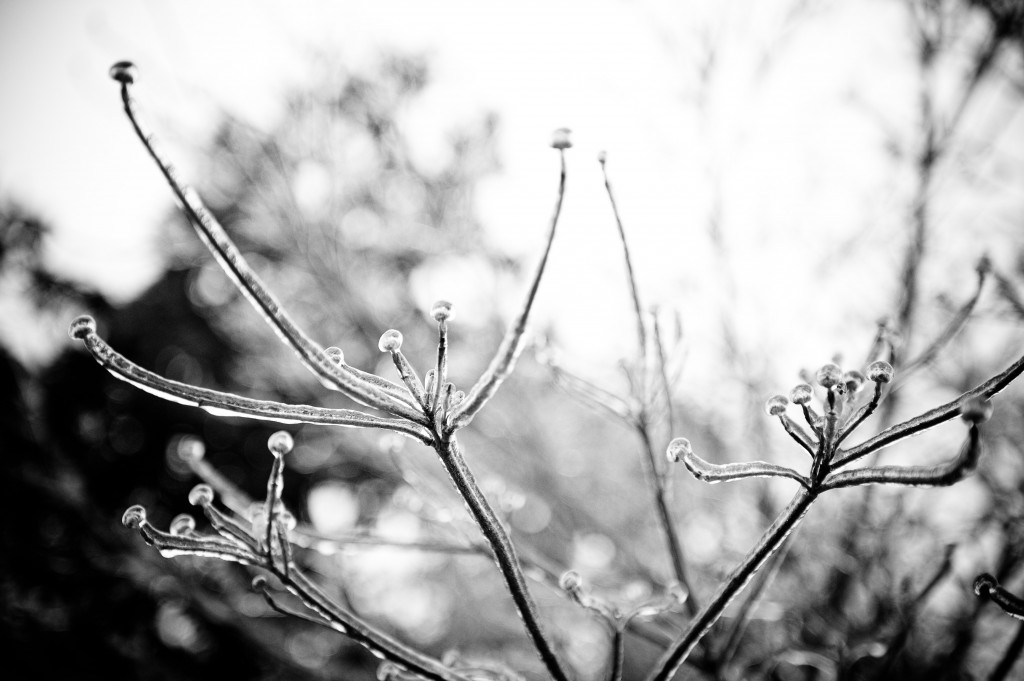 Probably those meddling kids.  No school for them today.  Made working from home–well–challenging.